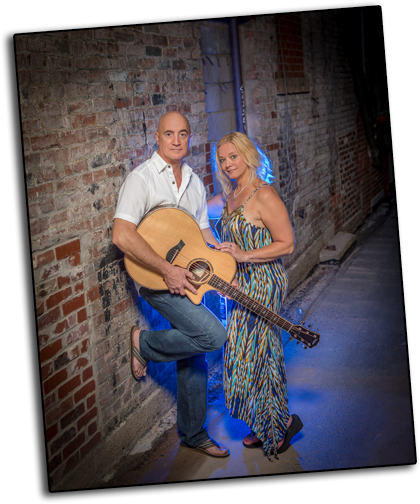 Upcoming Events
There are no upcoming events.
Mr Jones & The Diva are an acoustic guitar duo made up of Carl & Susan Jones.
We have been playing around Western Pa for many years now playing a variety of pop, rock, and country music from the 50's through today. Covering such artists as, Jim Croce, The Eagles, Dion & The Belmonts, Elvis, James Taylor, David Gates, Jason Mraz, Miranda Lambert, Keith Urban, Simon & Garfunkel, America, Stevie Nicks, and John Mellencamp just to name a few.
We have played at Greenhouse Winery in Rillton, Spitfire Grill in Greensburg, B&L Wine Cellars in Johnstown, Ethnic Festval in Johnstown, Ligonier Days, Fontana's Café in Irwin, Ligonier Country Inn in Laughlintown, Pucketts in Nashville and Seven Springs Resort just to name a few places.
Please contact us for booking information.
Song medley video